50,000+ companies run Odoo to grow their businesses.
Join us and make your company a better place.
At Smart IT, our focus is on delivering the unrivalled Odoo ERP suite of products and expert services that will support and enable our customers' success - no matter how much or how often their business needs change. We are dedicated to helping our customers achieve success and our accreditations and awards are a testament to this ongoing commitment.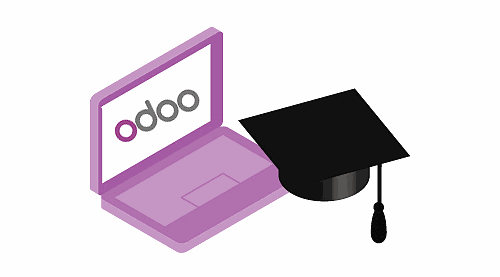 Odoo Certification
As the leading Odoo partner in British Columbia we have a team of Odoo certified consultants available for project work. We have made it a requirement for all new consultants joining Smart IT to be upskilled and through the Odoo certification programme within 3 months of joining the company.
'Best Partner in Europe' finalist at Odoo Experience Awards 2018
The only UK partner nominated, this category recognises the best partners in the EMEA region who demonstrate excellence, innovation and professionalism in the Odoo channel.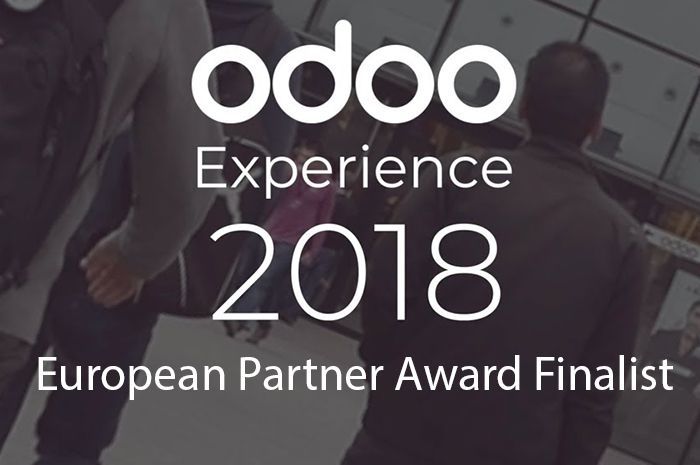 Smart IT to help your business grow
Let's make your company a better place.