50,000+ companies run Odoo to grow their businesses.
Join us and make your company a better place.
Smart IT is a member of the Odoo Community Association (OCA)
At Smart IT, we always look to keep up to speed with all the latest technological and industry developments – we want our clients to benefit from the very best that the IT world has to offer..
That's why we're an active member of the Odoo Community Association (OCA), a non profit collaboration which supports the development of Odoo features and promotes their wider application.
As a community member of the OCA, Smart IT contributes to the code and other resources, knowing that improvements are readily available and maintained for wider use and benefit.
In line with the association's objectives, we want to help and promote the collaborative software development of Odoo and encourage its development. It has the potential to transform the way people do business, bringing automation, higher productivity and greater efficiency to many different industries.
Smart IT has been involved in the development and implementation of a wide range of IT solutions based on Odoo for over 5 years. We have been able to help clients across a variety of key sectors, including energy, media and advertising, legal and financial services, engineering and manufacturing.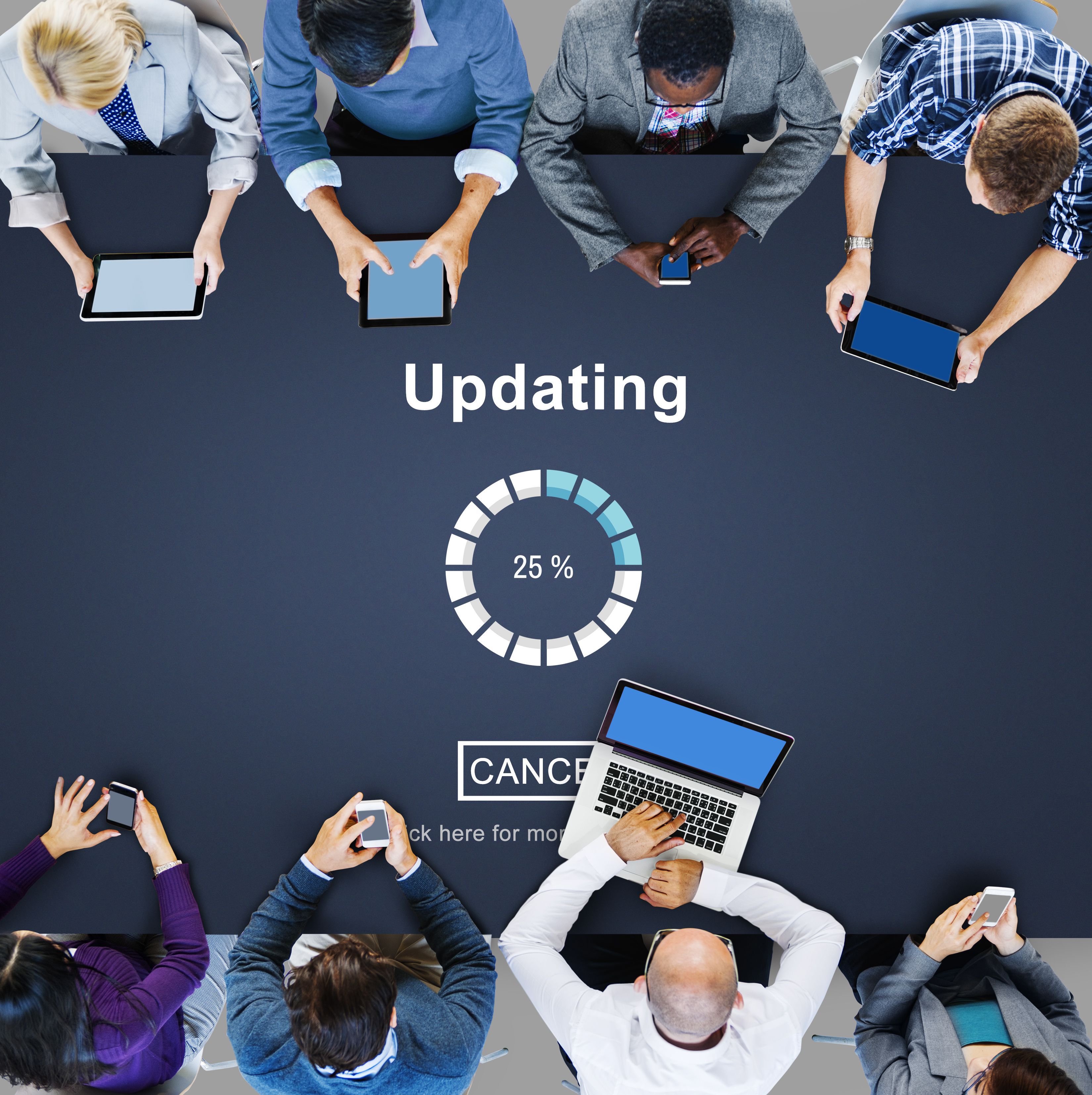 Smart IT to help your business grow
Let's make your company a better place.