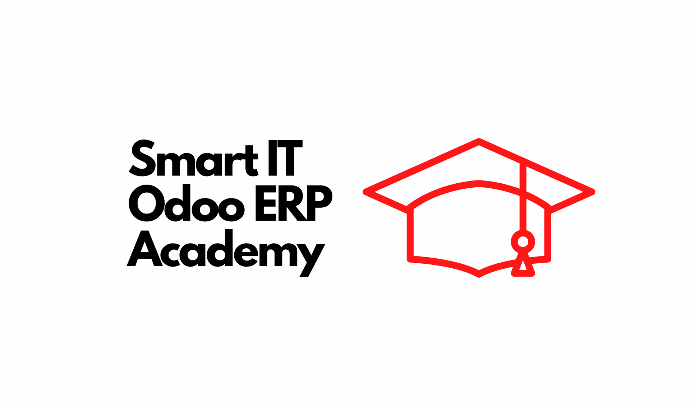 Smart IT launches Smart IT Odoo ERP Academy to train functional personnel
Smart IT Odoo ERP Academy to tackle the growing technical skills gap in the Enterprise Resource Planning market with initial annual intake of ten at UK Head Office and its Vancouver operation in Canada.
Read more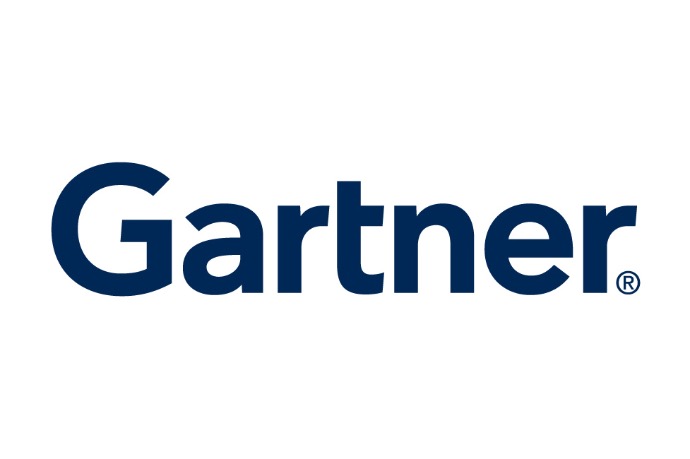 Smart IT signs strategic partnership with Gartner
Boosted by its continued aggressive growth, Smart IT is delighted to announce that it has signed a strategic partnership with Gartner, the world's leading research and advisory company which equips executives across the corporate enterprises, to make the right decisions and stay ahead of change.
Read more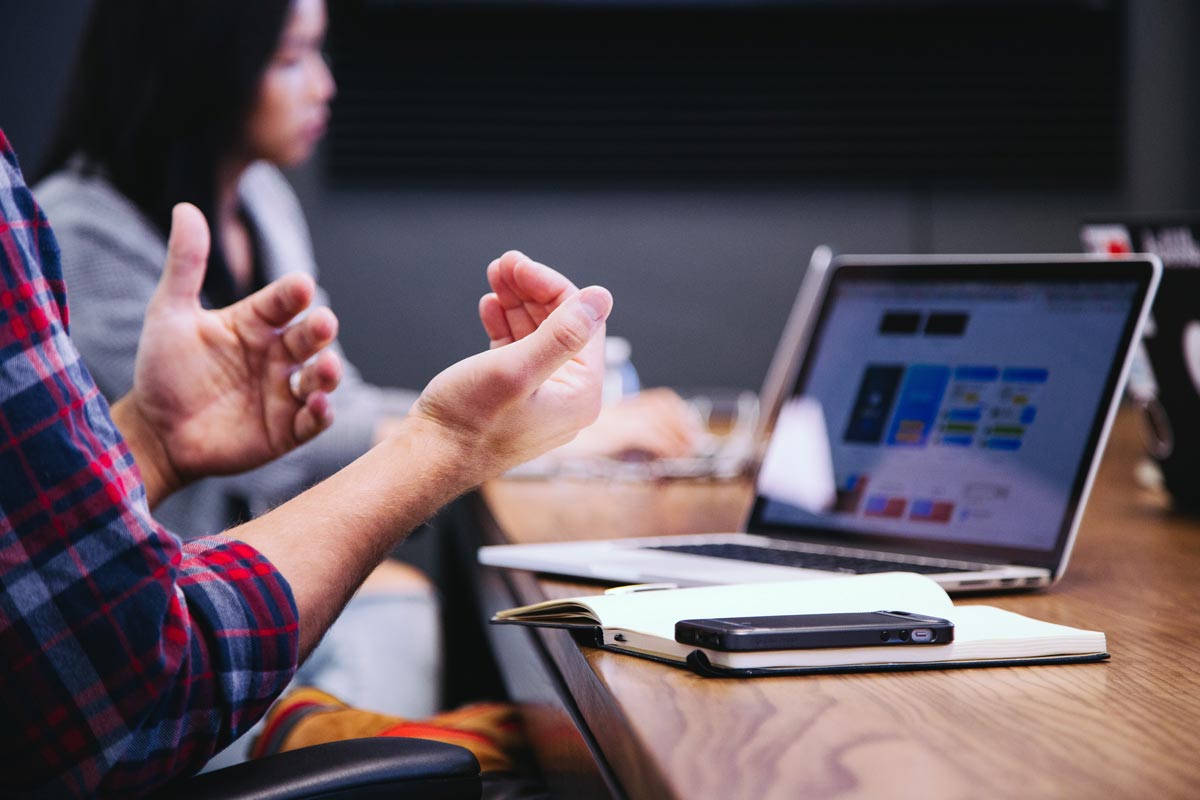 Smart IT Sponsors Odoo Experience
On October 6th and 7th, Odoo is holding its annual flagship event, Odoo Experience. For the second year running it will be held online and is free to attend.

Read more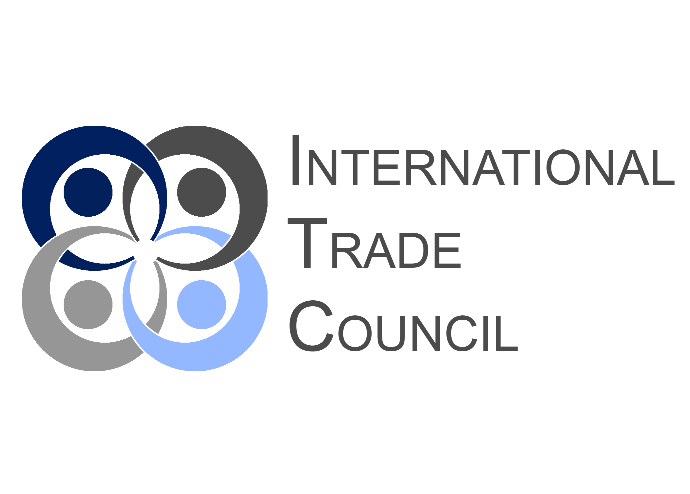 Smart IT is a finalist in Go Global 2021 Awards
Smart IT is delighted to announce it is a finalist in the category for IT Service Excellence in the International Trade Council's Go Global 2021 Awards.
Read more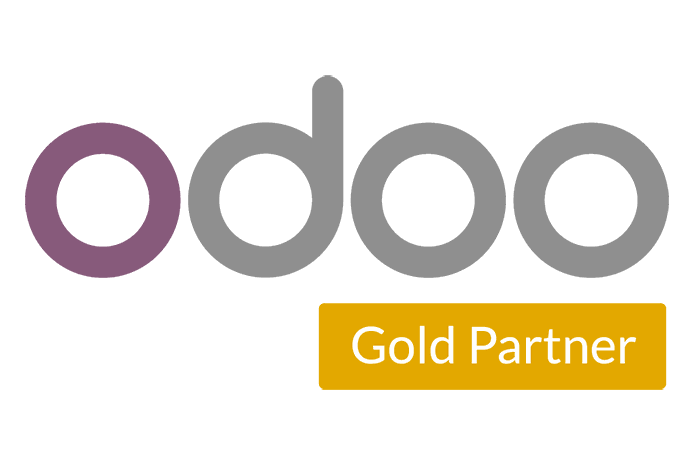 Smart IT is delighted to announce it's Canada's latest Gold Odoo partner
Smart IT's North American operation, based out of Vancouver, is delighted to announce it is now a certified Gold level Odoo partner.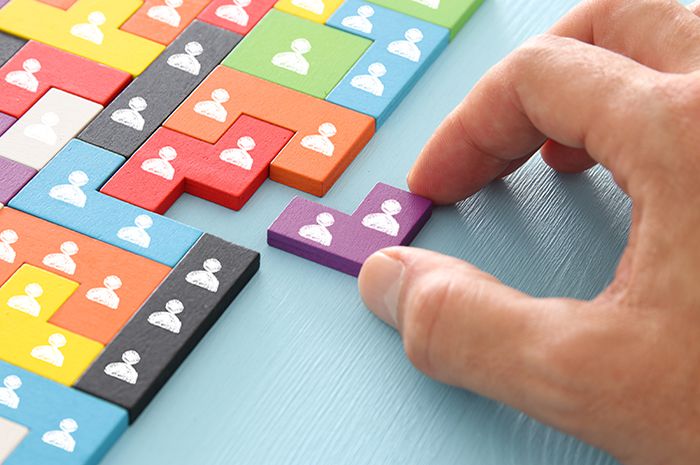 Smart IT's Vancouver office welcomes two new ERP functional consultants
Smart IT is growing its footprint in Canada and has recruited two new functional ERP consultants in response to increasing demand for Odoo ERP solutions.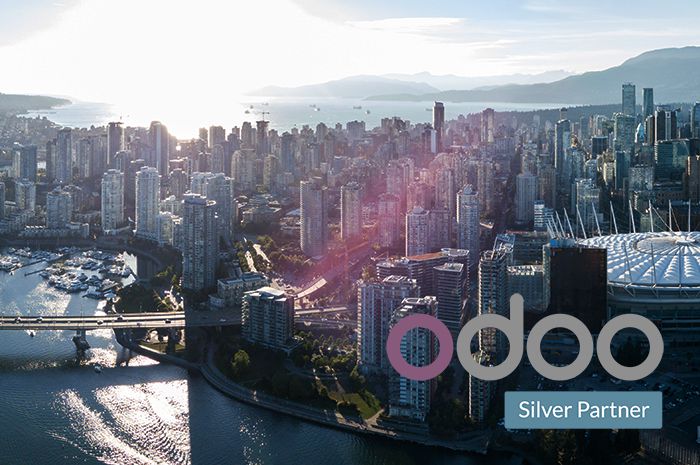 Smart IT's North American operation achieves Odoo silver accreditation

A record-breaking year for Smart IT has ended on a high with the North America operation a chieving Odoo silver accreditation.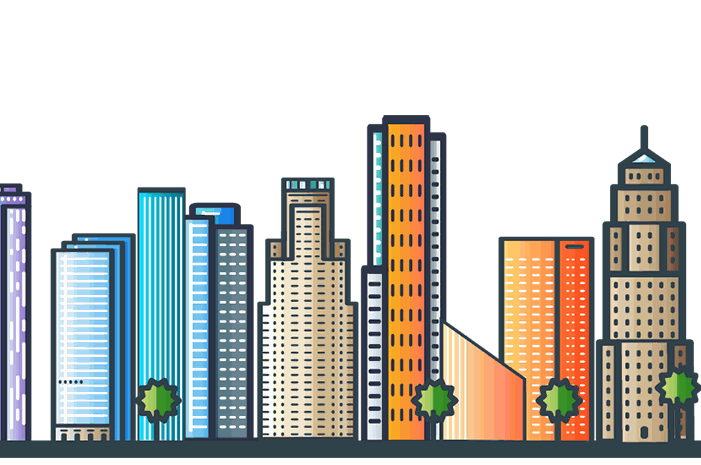 Smart IT sponsors the Odoo 12 Tour in Vancouver
Smart IT is delighted to sponsor the Odoo 12 in Vancouver on January 24th.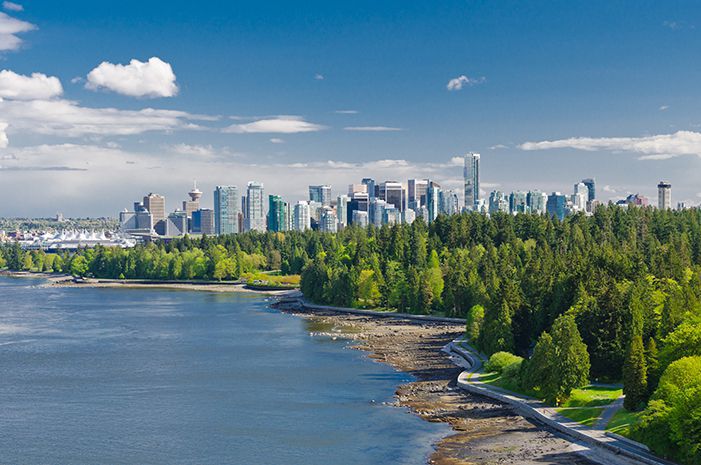 Smart IT launches Canada operation from Vancouver head office
Smart IT which provides ERP software consultancy, professional and implementation services for public and private sector organisations, has opened the office as a direct response to increased client demand in the region.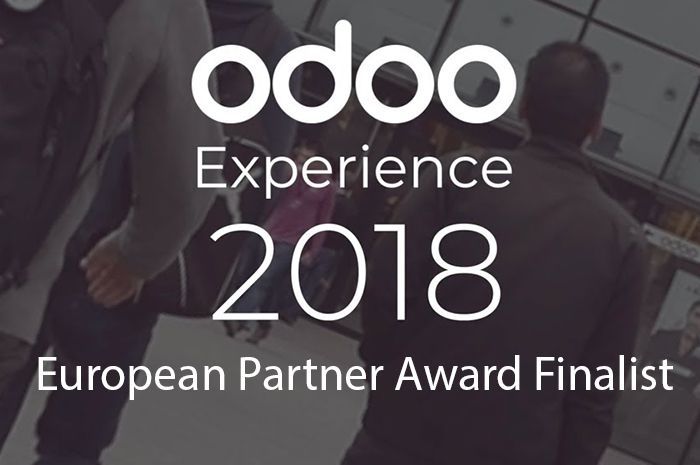 Smart IT shortlisted for 'Best Partner in Europe' award at Odoo Experience 2018
Smart IT is one of three partners shortlisted by Odoo in its 'Best Partner in Europe' category at the Odoo Experience Awards 2018. The only UK partner nominated, the category recognises the best partner in the EMEAN region who demonstrates excellence, innovation and professionalism in the Odoo channel.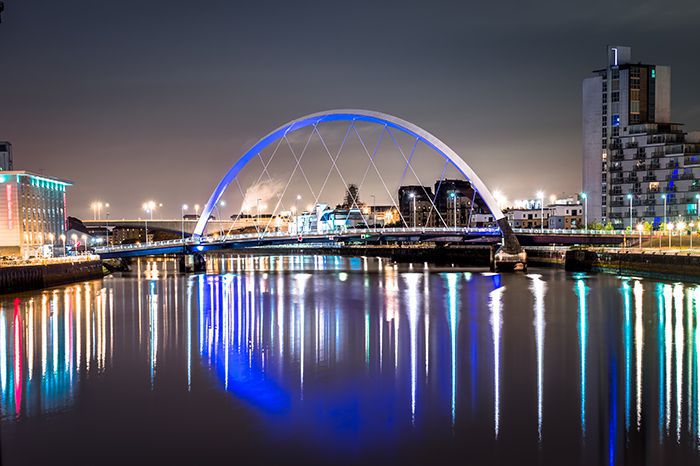 Odoo Gold partner, Smart IT, sponsors Odoo Glasgow roadshow on 3rd July
Smart IT is sponsoring open-source ERP software vendor, Odoo's Glasgow roadshow event on 3rd July. The event will also serve to celebrate the opening of Smart IT's Scotland operate, headquartered in Edinburgh.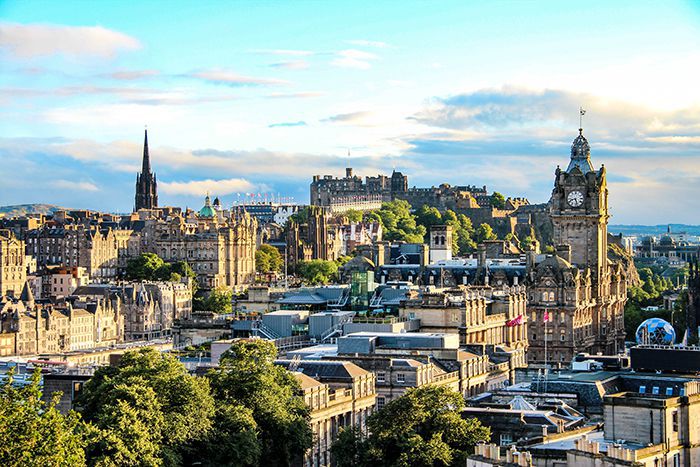 Market leading Odoo ERP consultancy, Smart IT, invests in Scotland operations
Smart IT, announced today that it has opened a new office in Edinburgh, Scotland. This is a strategic step for Smart IT and as part of the expansion Nick Harvey has been appointed as regional sales manager to lead the sales team and drive growth.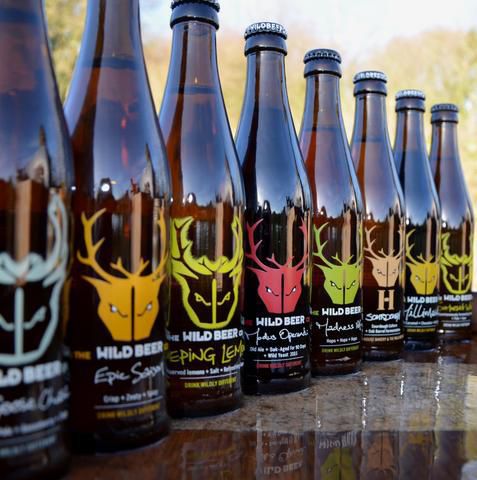 Our software team is wild about brewing
Smart IT has been working with successful independent brewers The Wild Beer Co to optimise its brewing processes and stock and warehousing capabilities with an end-to-end system using Odoo open source ERP technology.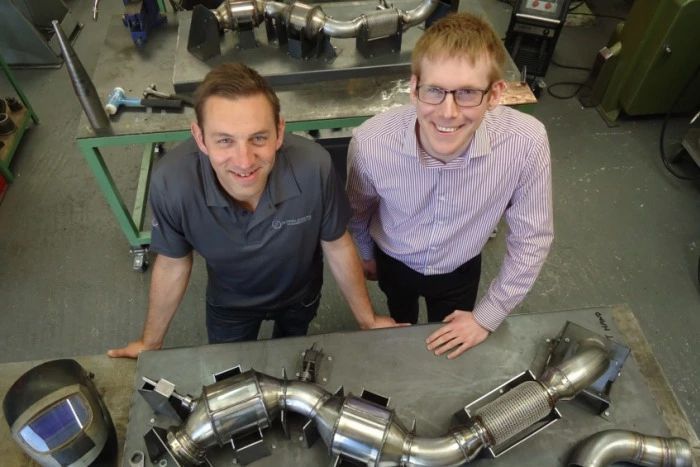 Office move pays off with new contracts
A move to larger, new office premises has paid dividends for the company as we have picked up a brace of new contracts from neighbouring companies.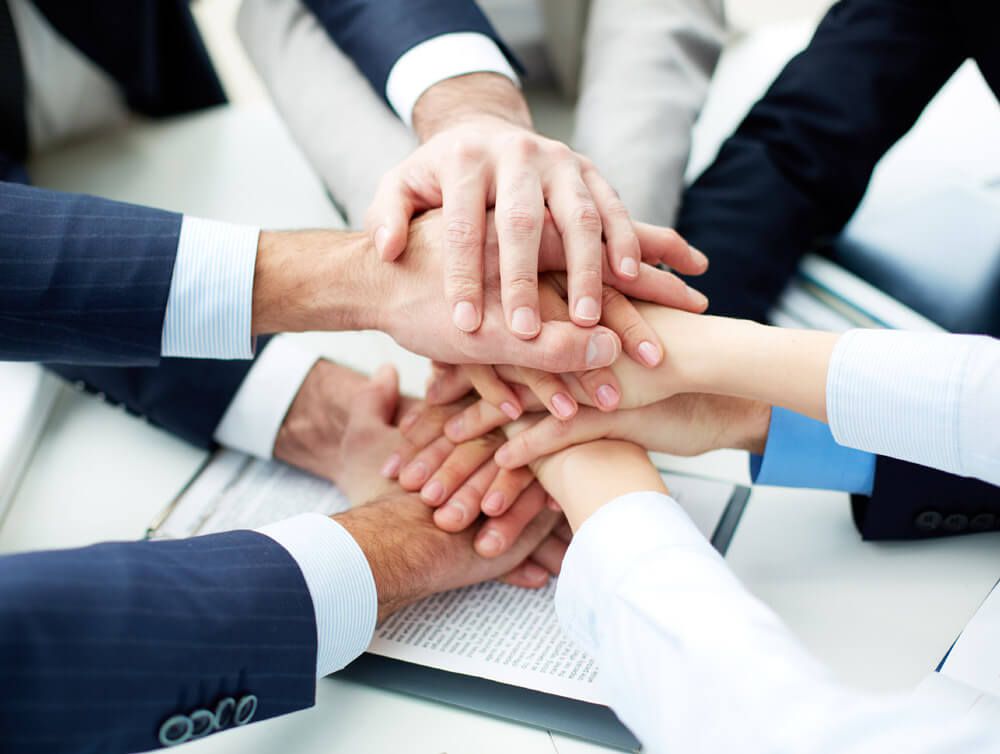 Smart IT becomes a member of the Odoo Community Association (OCA)
At Smart IT, we always look to keep up to speed with all the latest technological and industry developments – we want our clients to benefit from the very best that the IT world has to offer. That's why we've recently become a member of the Odoo Community Association (OCA), a non profit collaboration which supports the development of Open ERP / Odoo.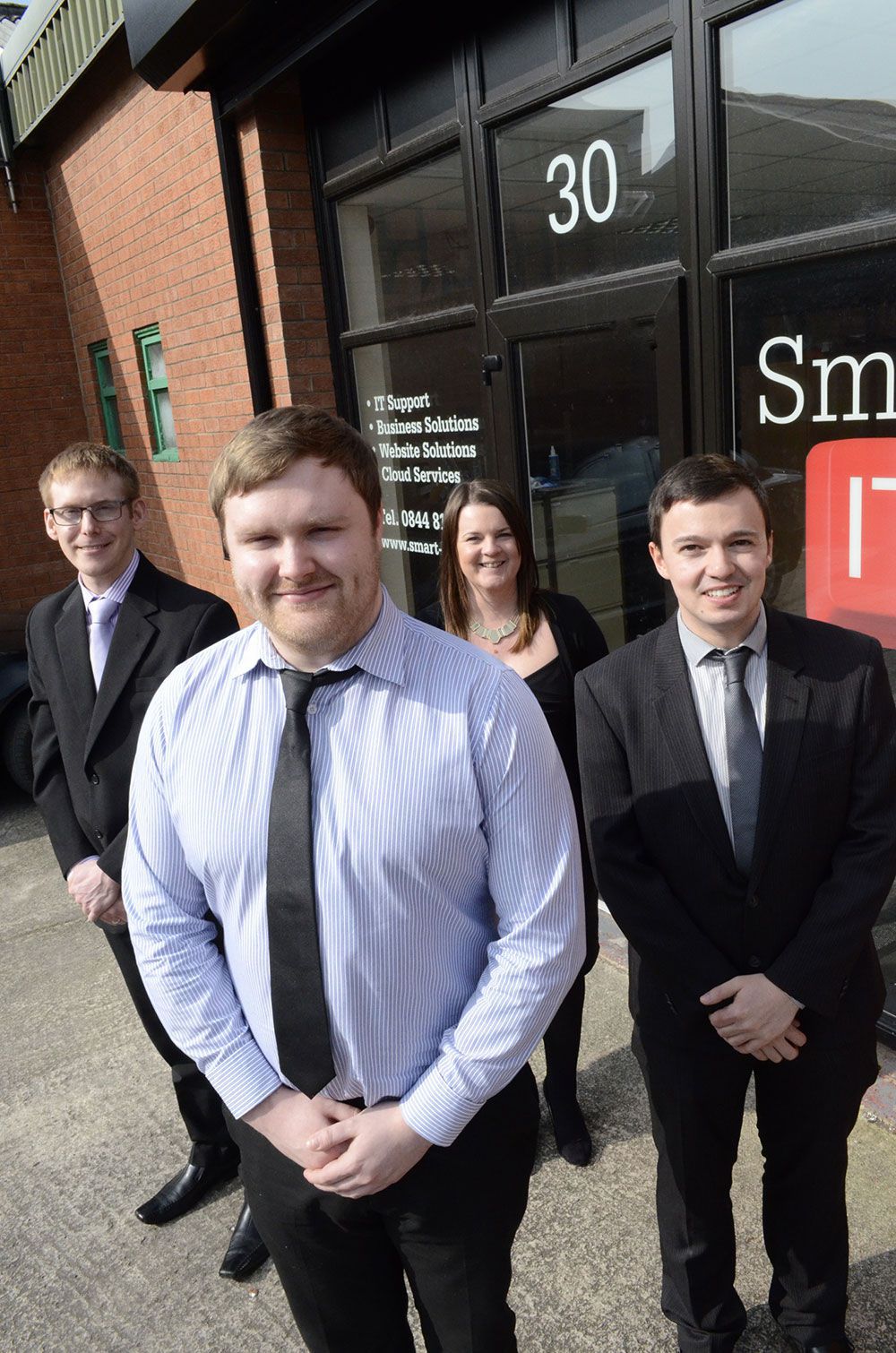 Smart IT develops online Reputation Management project in Asia
Smart IT is working with international media company M3 in Manila to develop an application called Susaami, which automatically performs a range of tasks to configure internet related information on specific clients or groups.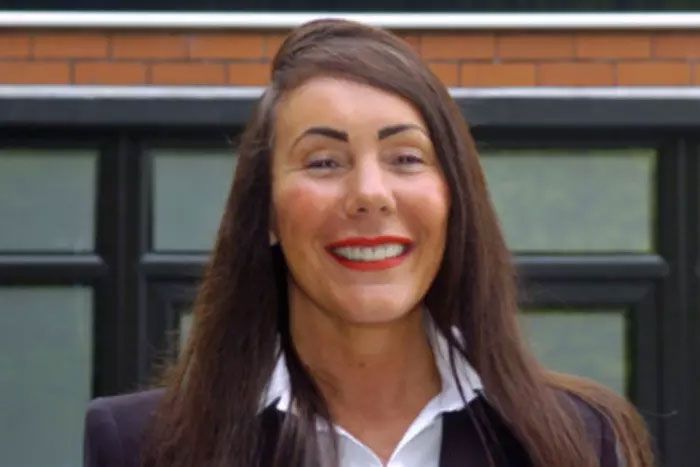 Energy firm increases sales with Smart IT
One of the largest energy procurement consultants in the UK has been working with Smart IT, using the latest open source enterprise resource planning (ERP) software to help increase its sales conversion rates by 30%

Making production line IT run like clockwork
Calder Foods is staying ahead in the food manufacturing industry by ensuring its production lines have resilient IT server infrastructure and appropriate systems back up solutions from Smart IT.