50,000+ companies run Odoo to grow their businesses.
Join us and make your company a better place.
At Smart IT we want to be able to show you the tangible evidence of how we are helping clients achieve higher productivity and business performance using Odoo software technology. Here are some illustrative examples of what we are achieving for various industry clients using Odoo as our foundational platform: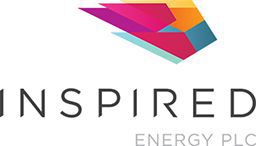 The design, build and implementation of a new, streamlined telesales, workflow and management information system to help telesales teams increase sales conversion rates with an accurate pipeline of quality leads.

Devising and implementing an end-to-end Odoo process management system to calculate and verify stock levels, value and integrity of metal, from receipt and metallurgical analysis through to warehousing and stock management.

It's crucial that innovative and market leading companies such as Calder Foods stay ahead of the game by ensuring they have resilient server infrastructure and appropriate systems back up solutions.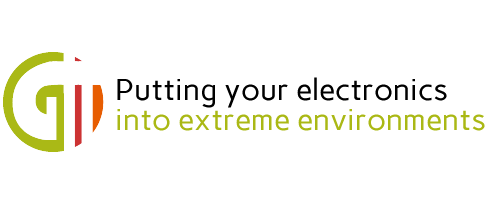 Smart IT has worked with GTT Europe Ltd, a leading provider of enclosure solutions for the wireless monitoring and control equipment industries, to design a new end-to-end manufacturing resource planning system.

Smart IT streamlined the existing manual systems enabling the production process to deal with varying lead times from global suppliers and match stock requirements, purchasing and production schedules to meet ever more challenging deadlines and customer expectations.

Smart IT has introduced Great Annual Savings to a whole new way of working with the Odoo platform with management embracing the system as its ERP to integrate all its back-office systems.

Rapidly expanding glazing company safeguarded its success with Smart IT and Odoo. Thanks to Smart IT SafeGlaze now has a fully integrated, responsive and intuitive Odoo solution that covers every aspect of their contract journey from sales to installation to service.
Smart IT to help your business grow
Let's make your company a better place.